MBA INDUCTION PROGRAMME – DAY 2 : WHAT EXTRA INDUSTRIES NEED TODAY' BY MS. SONIA KESWANI
August 3, 2019

Posted by:

admin

Category:

MBA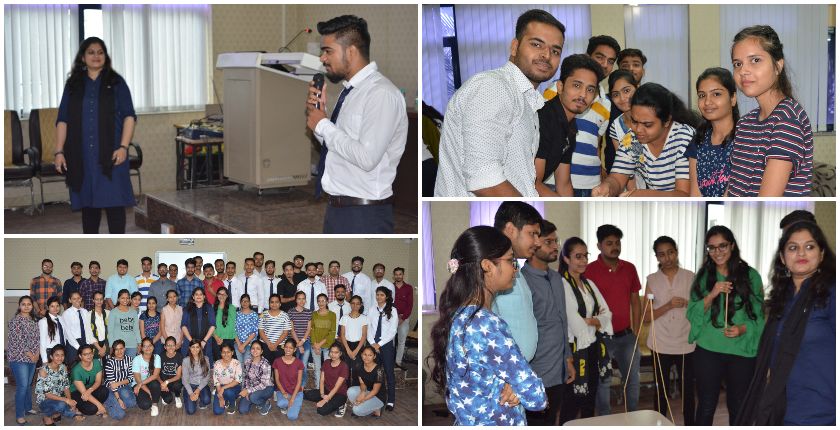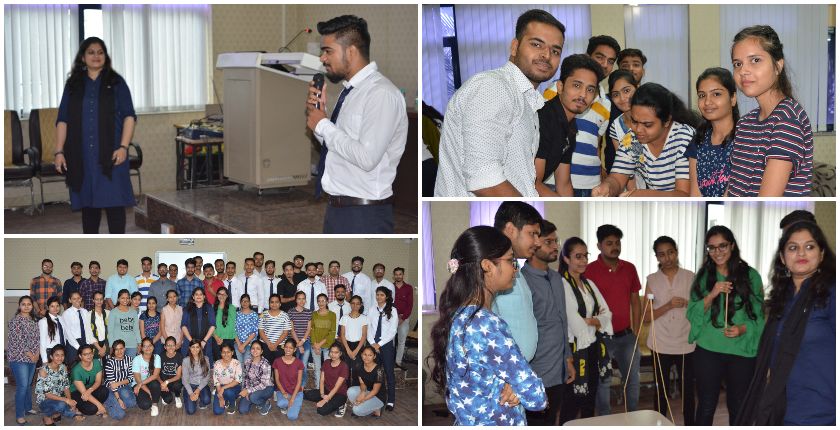 The aim to conduct this session was to make the students aware about the qualities which they need to inculcate among themselves in the next two years, with special focus on personality traits and communication skills.
Ms. Sonia Keswani explained that All management aspirants are expected to possess three essential skills; leadership quality, communication skills to interact with colleagues effectively, and creative problem-solving abilities that enable managers approach problems in innovative or imaginative ways.
The first two are generally considered "soft skills" and the last, creative problem-solving, a "hard skill". Other hard skills that recruiters mention include IT/computer skills; knowledge of marketing, e-business, and languages; and CSR (corporate social responsibility) skills. Of course, it goes without saying that employers also look for a good academic background and track record.
MBA INDUCTION PROGRAMME – DAY 2 : WHAT EXTRA INDUSTRIES NEED TODAY' BY MS. SONIA KESWANI
September 2023
M
T
W
T
F
S
S
1
2
3
4
5
6
7
8
9
10
11
12
13
14
15
16
17
18
19
20
21
22
23
24
25
26
27
28
29
30