WOMEN CELL : INAUGURATED BY ADM UDAIPUR
January 15, 2016

Posted by:

admin

Category:

News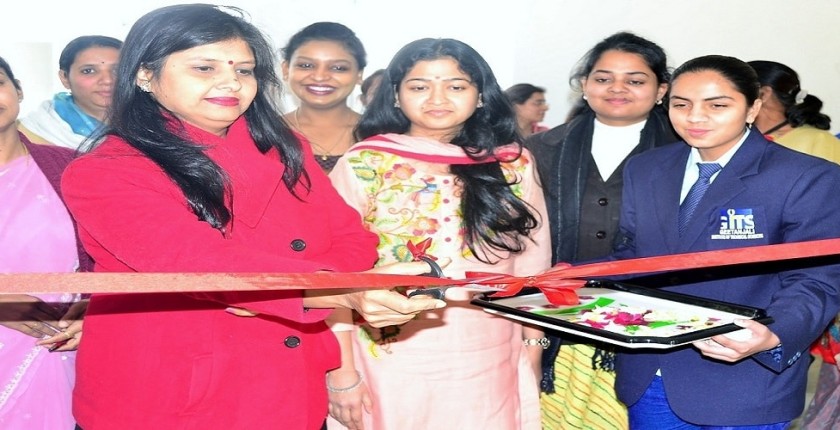 Geetanjali Institute of Technical Studies, Udaipur, in compliance with the Vishakha guidelines set up by the Supreme Court in 1997, established its women's cell for its women employees as well as the female students on 15th January 2016.
The Geetanjali Women's Cell was inaugurated by Mrs. Shweta Fageria, ADM and Additional Director of Women & Child Development, and she commended it as a big step towards creating awareness of the rights and duties of women, and a tool for empowering them and thereby creating a fair society.
The patron of the Women's Cell, Mrs. Geeta Agrawal, and the Advisory Committee headed by Ms. Kanika Agrawal and Ms. Shruti Agrawal.The task of the cell would be to justly resolve the complaints of grievances from female teaching staff, non-teaching staff & girl students, to provide a platform to address grievances either in person or in writing and to undertake motivational & developmental activities for female staff & girl students.
The committee members, Dr. Riddhima Khamesra, Dr. Radha Choudhary, Dr. Gunjan Arora and Ms. Anjali Dhabhai of the Women cell highlighted the role of women empowerment in todays' society and provided information regarding counseling and support services on the campus to help foster a respectful and safe campus environment.
The Inaugural event concluded with Mrs. Fageria's inspiring words, that 'women have come a long way from being just home makers of yesteryear, we still have a long way ahead to create a fair, progressive society. And it is we women who play the most important part in shaping that ideal society.'