"PRAKRIDA-2k16":1500 STUDENTS FROM ALL OVER INDIA PARTICIPATED
March 13, 2016

Posted by:

admin

Category:

News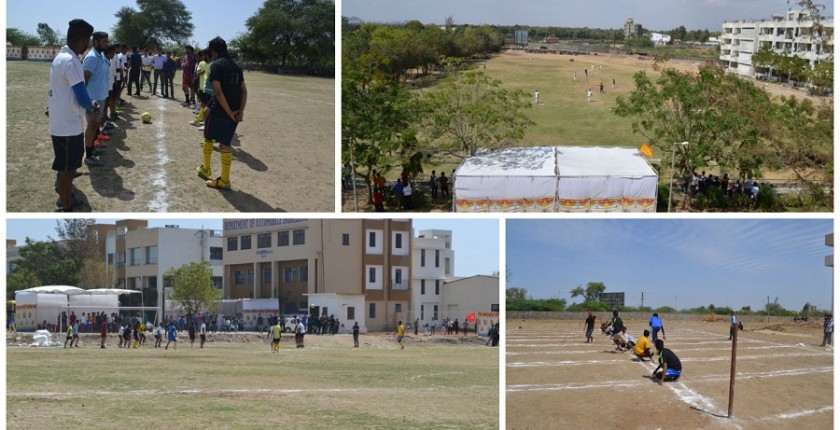 "Prakrida-2k16": A national annual sports meet had strted in GITS.In the history of sports in city of lakes "udaipur", largest National level college sports meet is on its full swing at GITS from 12th march to 15th march 2016.
In this annual sport meet ,around 1500 students from all over the country belonging to different universities and colleges had participated. The participants are from M.P. ,Rajasthan ,New Delhi,U.P and Gujrat.
The event coordinator Mr. Himanshu Raj Singh Chouhan briefed all participants with ties and schedule of their matches. The entries were open to all technical and non technical universities located nationally.
Follow us for glimpses of the event on Facebook.