JOINT PLANNING COMMISSIONER UDAIPUR, ADDRESSED GITSIANS FOR SWACHATA AWARENESS
February 18, 2016

Posted by:

admin

Category:

News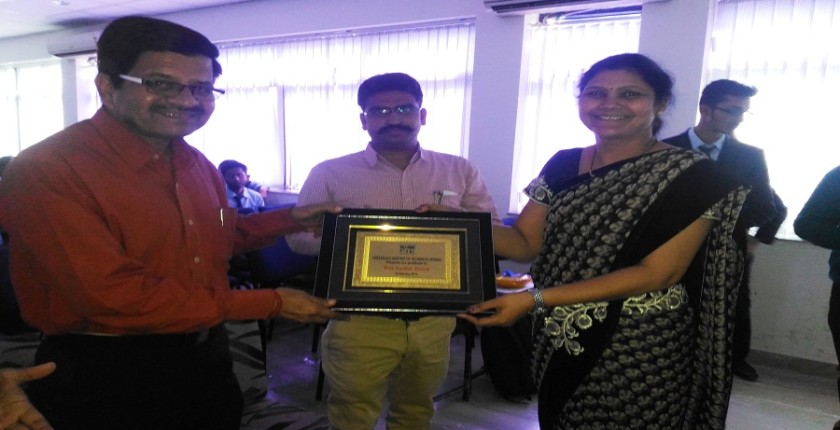 Mr. Sudhir Dave Joint Planning Commissioner Udaipur (Rajasthan),  interacted with students of GITS in the event organized by GITS ECO & SWACHTA MISSION CLUB on Thursday, 18th Feb 2016.
ActionUdaipur is an initiative by the Udaipur District Administration to empower the citizens to turn their ideas into action.We all (citizens) have great ideas to improve our community or city – be it related to health, society, locality, running the government, etc. – but somehow we are not able to execute the ideas due to various reasons such as lack of resources, what channels to adapt to get support from government/administration, volunteers added by Mr. Sudhir.
Dr. Babita Jain (DEAN, Academics) welcomed Mr. Sudhir Dave and the student for above concern. The program was successfully brought to an end by Mrs. Meena Kushwaha, Mr. Gajendra Pal Singh, Mr. Lekhraj Mehra and Mr. Jitendra Sharma.