GITS CONCLUDED THE GRAND 3-DAYS ANNUAL FUNCTION "FESTEZAR" on 18th APRIL
April 19, 2016

Posted by:

admin

Category:

News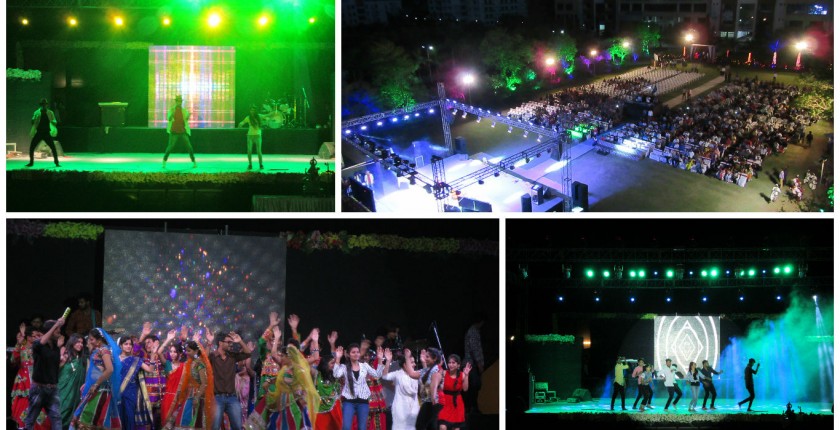 The milestone function "Festzar:2k16" comes to an end on 18th April with a beautiful cultural night @ GITS.The function was well attended by esteemed guests ,alumni, students, faculty members and almost all members of Geetanjali Education Society; The Chairman Shri J P Agrawal, Secratery Smt. Geeta Agrawal, Vice Chairman Shri Kapil Agrawal, CEO Shri Ankit Agrawal.
The Chairman of GES congratulated the GITS family on completion of 14 years of excellence in field of technical education and gave an inspiring address on righteousness and focus on studies and career building.
GITS also organized an Alumni Meet which was enthusiastically attended by ex-students  arriving from as far as Pune.It was  indeed a nostalgic experience for them to see how their college had changed over the years.
The programme rose to its final crescendo with the grand finale and ended in a beautiful resonance that lingered in the minds of everyone present.
GITS CONCLUDED THE GRAND 3-DAYS ANNUAL FUNCTION "FESTEZAR" on 18th APRIL