FRESHER'S DAY FOR B.TECH STUDENTS CELEBRATED AT GITS
October 13, 2019

Posted by:

admin

Category:

News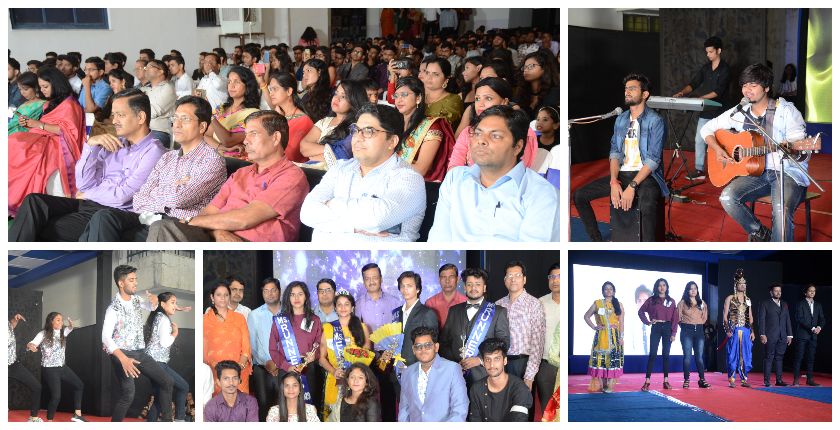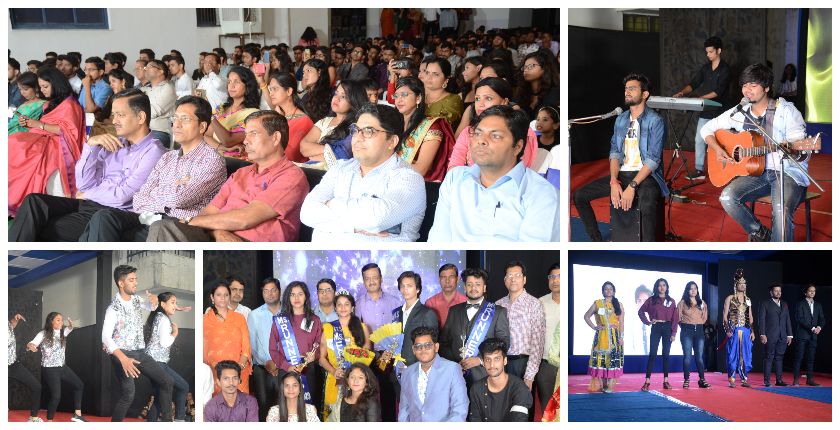 Geetanjali Institute of Technical Studies celebrated fresher's day for B.Tech first year students on 12th October 2019. It was a day filled with excitement, joy, music, enthusiasm, laughter and happiness for the HODs, faculty and staff members and students of GITS.
Dr. Vikas Misra, Director – GITS and Mr. Babulal Jangir, Finance Controller inaugurated the program with lamp lighting. Thereafter, in his opening speech at the function, the Director said the having the right attitude is one of the most important attributes for success. He further added that a strong moral character impacts citizenship and ultimately, individual success, advising students to practice righteousness along with developing an all-round personality.
The very purpose of Fresher's Day is to welcome newcomers, to encourage their creative impulses, to boost their confidence and unite to celebrate being part of the college. With the impeccable guidance and coordination by Prof. Rajeev Mathur and Ms. Anjali Dhabhai, numerous entertaining performances in dance, singing, music, drama and skits were organized and the stage was set for freshers to showcase their talent and compete for the Mr & Miss. Fresher's Crown.
Mr. and Miss Fresher 2019 were Mr. Milind Singh and Miss Khushi Lodha, respectively, and Mr. Aniket Bhatt and Ms. Tanvi Maheshwari were the Runner-up's. It was an evening marked with lilting music, vibrant performances and enjoyment for the students and staff.