TRENDING COURSES
Your chance to be a trending expert in IT industries and make a successful career after completion of our courses.
BOOKS & LIBRARY
GITS Central Library is the hub for information services in the campus and serves as a major learning and resource center
Experienced Faculty
Get professional education and reliable consultation by our team of certified and experienced teachers and instructors.
Placements
Increasing number of Quality placements year over year at GITS has established our brand at corporate and MNC's circuits.
OUR RECRUITERS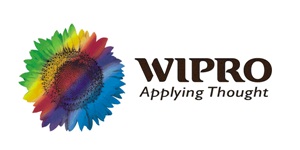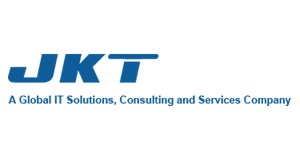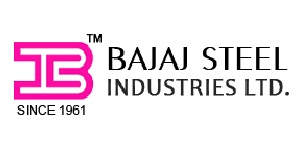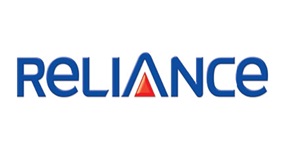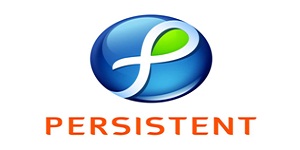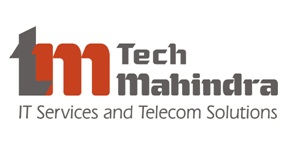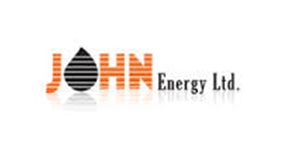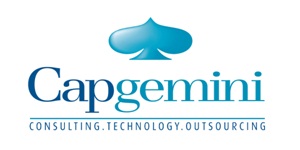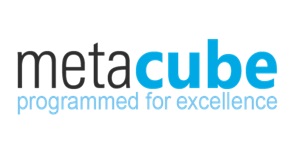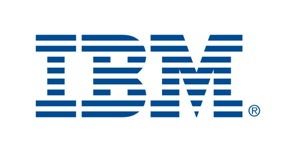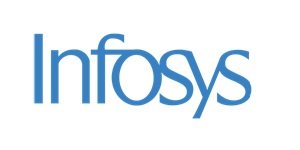 Student Activity Clubs/Committees
LATEST NEWS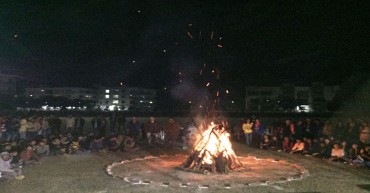 Camp Fire @ GITS Campus By Hostlers
GITS Hostlers  had organized a camp fire tonight i.e. 6th Feb 2016.Camp Fire provides the opportunity to find their spark, Lift their voice, and discover who they are.Dr. M Venu Gopala Rao(Principal) added the words of joy to this moment along with all wardens.Around 300 students residing in hostels enjoyed a lot there. SEARCH HERE [...]
GITS awarded as "Times Education Achievers Best Engineering College" by TOI
The "Times Education Achievers Best Engineering College:An Initiative by TOI" award was presented to Dr. M Venu Gopala Rao(Principal, GITS) on 28th January in category of the Best Engineering college by Times of India.More than 200 nominations from institutions and universities of all sizes and industries were submitted this year.More than 20 global executives participated […]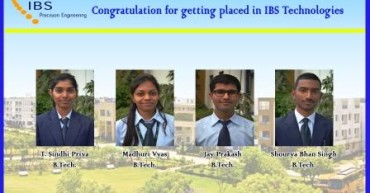 IBS Software Ltd. recruited 4 B.Tech Students.
IBS Software Ltd. recruited 4 B.Tech Students. January 25, 2016 Posted by: admin Category: News, No Comments IBS Software Services Limited is a Software development and support services company, providing solutions to the travel, transportation and logistics industry had recruited 4 B.Tech final year students on package of INR 3.36 Lakh per anum at the [...]
WHAT DIFFERENTIATES US ?
Here you can review some statistics about our institute
STAY TUNED

WITH US

Subscribe now and receive weekly newsletter with educational materials, new courses, interesting posts, popular books and much more!

Mr. Prashant Vaidya
HR Head,Jhon Energy
Good arrangement and good facilities would like to come again for the campus recruitment.

Ms. Deepika Ahuja
Manager-HR, Metacube , Jaipur
Institute is growing leaps & bounds in its looks, student's courtesy and attitude .It is a great feeling to see GITS growing to international standards…

Abhilasha Jain
Student: MBA 2014
I would always entreat that this venerated institution keep on growing like anything…

Dhruvika Taunk
Student : B.Tech 2014
I am really proud of my alma-mater because of which today I have reached a place where I rub shoulders with the likes of IIT graduates thus offering the fact that GITS is one of the best institute in Rajasthan…

Arpan Napavlia
Student: B.Tech 2014
I am glad that I can call myself an alumnus of GITS as this institution gave me the right platform to ascend the stairs of success ………………

Mr. Urvish Pandey
Campus Recruitment Head, TCS
Had a wonderful session of students of GITS, I wish the all the best for their future endeavors.