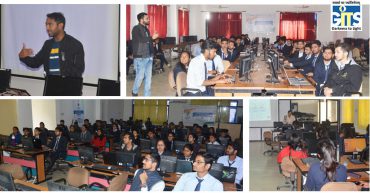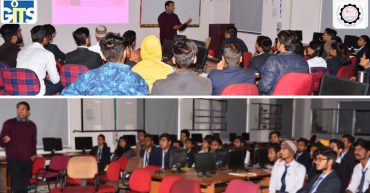 EXPERT LECTURE ON POWER SYSTEMS
An Expert Lecture was conducted for the III year students of Electrical Engineering on Power Systems by Dr. Naveen Jain, Associate Professor, Dept. of EE, CTAE on 11th February 2020.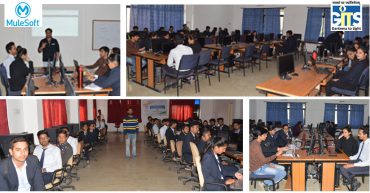 5 DAYS WORKSHOP ON MULESOFT
Department of computer science and engineering organized 5 days national workshop on on Mule soft which is one of the upcoming technology in the field of IT.